Announcements
- Shiva Supreme Cold Storage - Article published in Industry Outlook Top 10 Cold Storage Click here

- Hearty Congratulation to Dr. M Jaya Veeran for achieving
GLOBAL PEACE AWARD by NHGPF Click Here

- Horticulture students industry visit - from Anna University.
- Life Insurance benefits provided to our employees
Click here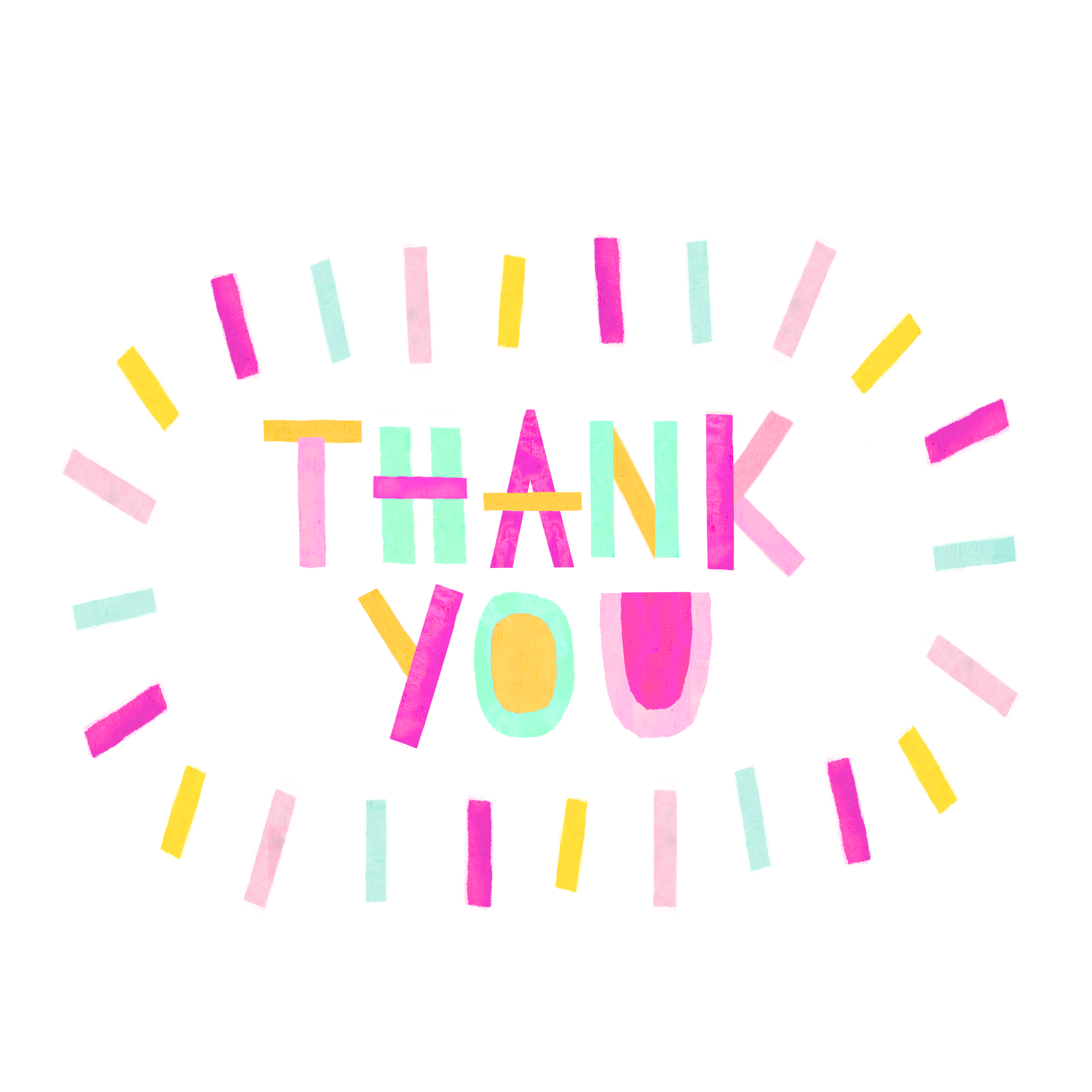 Welcome Note
to our new client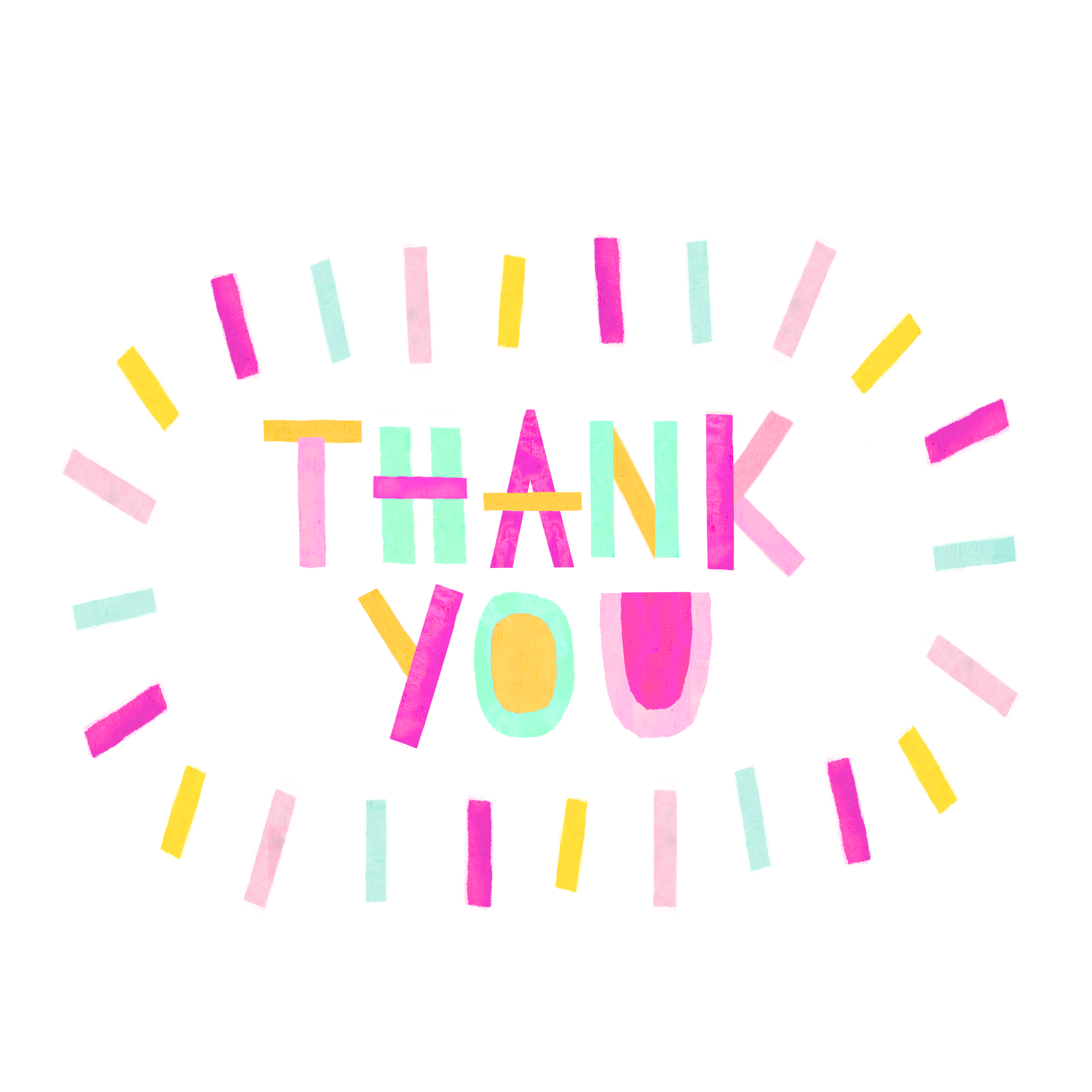 Quality is our motto!
We have made quality our habit. It's not something that we just strive for –
we live by this principle every day.
Our Pricing for Grains, Fruits, Pulses and Spices storage services are customized according to customers requirement & budget.
Get your Dairy products stored in temperature as low as -20℃ to chilled temperature of 0℃ to 5℃,access daily temperature logs.
100% uptime guarantee , our cold storage facility is directly connected to power grid and is also backed up with diesel and solar powered generators .
ShivaSupreme Cold Storage is close to Chennai and can get your products delivered on time to wherever you want from our cold storage without any drop in quality of your products.
One STOP HUB for warehouse, Chillers, Freezer and Pack house
This is a great place to store your products safely
Dear customers!
This is a small note from us - We have created a wonderful facility to store grains, pulses, dry fruits & milk products.
The goal is to retain them fresh as much possible so they taste original.

At the end it is both win-win healthy relationships to take forward...
​
Thank you for choosing us to serve you!
Get Customized Quote For Your Storage Needs Today!
Sri Mahalakshmi Traders (SMT)
COVID 19 Safety Info -We're committed to provide safe storage facility following daily checks on employees temperature, health and complete sanitization to ensure standards.